Designed for financial institutions and retailers, myGini creates unique and enjoyable experiences, bringing you incremental sales with more engaged customers through its cloud-based, AI-driven, plug and play loyalty and rewards platform.
Engage with your customers whenever they use their cards
You will be able to send real-time push notifications each time a purchase or cash transaction takes place. No need to sign-on, no need to login or open the app.
Increase customer activation and your earnings
myGini's loyalty and offers engine targets likely consumers based on past shopping behavior making your institution's credit or debit card the consumer's "preferred card." They spend more on your cards, as they get relevant offers and receive the benefits immediately.
Reduce your costs
Our intelligent offers will target the right customers. We will enable you to segment your cardholders as you choose. i.e., low spenders, revolvers, transactors, attiring customers… etc. and reach out to them with different strategies. myGini was designed with the feedback from call centers addressing the most frequently asked questions. You will see a decline in the number of calls hence a reduction at your operational costs.
Your App, Your Brand!
myGini will be white-labeled to your financial institution, and we can integrate into your existing app with our SDK.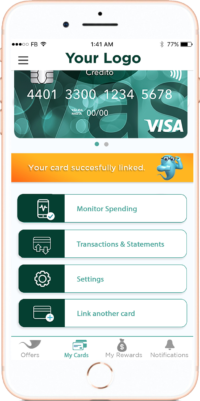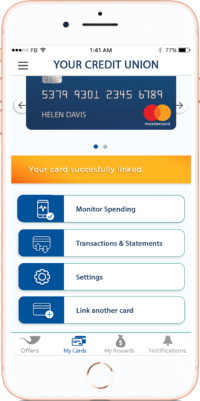 Engage with your customers
Connect with your customers with real-time push notifications!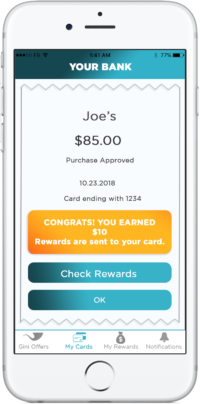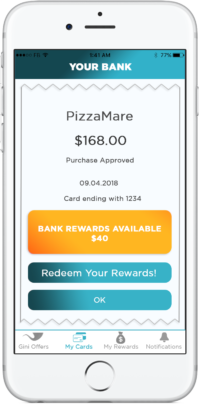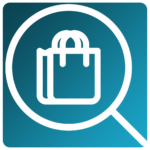 Our engine is designed to create a loyalty program including offers like digital coupons, cash-back, points program and frequency offers. These offers engage consumers and increase transaction volume.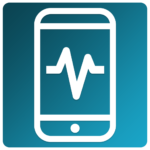 myGini delivers different kinds of spending controls and budgeting tools like merchant category based spending alerts, total statement, monthly statement and single transaction amount based alerts.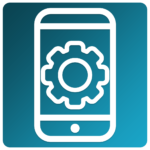 Using myGini, your cardholders can control most of the card settings through app: such as temporary card block, due date update, card replacement, internet shopping on/off and international shopping on/off.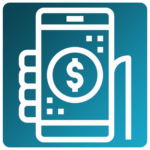 The mobile payment functionality in myGini includes NFC payments for Android users so that they can simply pay with their mobile phone. Installment payments are also available at select merchants.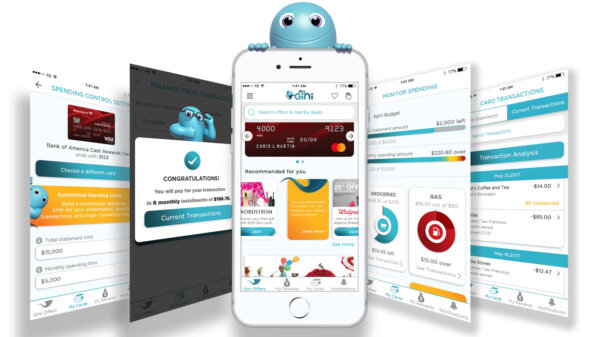 Start working with myGini.
Download product sheet and see how you can deliver better loyalty and payments experiences for your cardholders.