Payments and
Installments
myGini enables Financial Institutions to create their own mobile wallet for payments and offers cardholders the ability to finance their purchases through installments.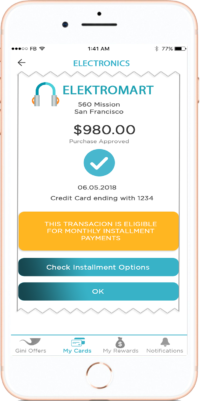 Installments:
With or without interest for large purchases

Cardholders choose the number of monthly payments

Interests or flat fee

Choose the merchants as you wish (merchant name, category, purchase amount)

Choose the cardholders as you wish (transactors, co-branded cards, BIN range, etc.)
Post-Purchase Installment Plan – illustrative flow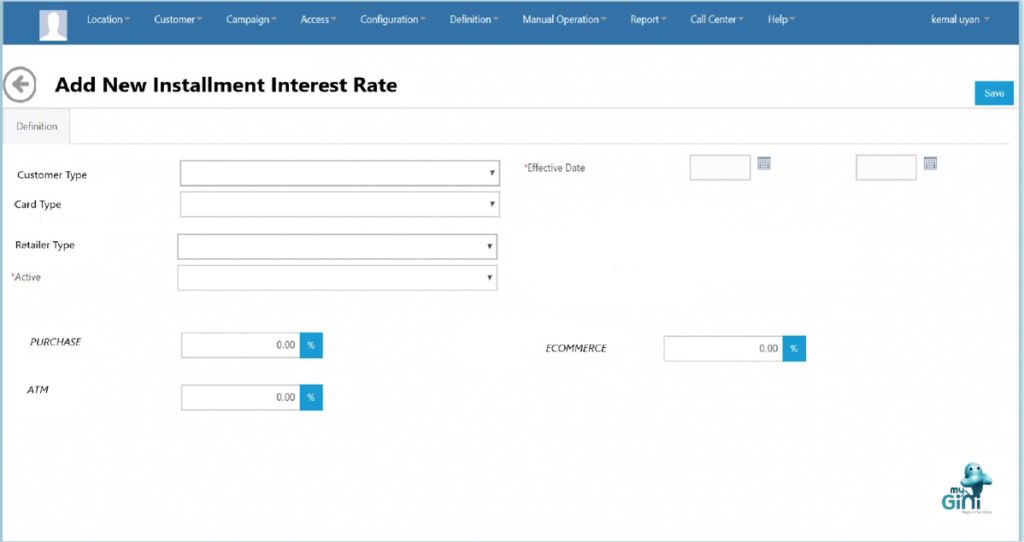 Payments
Tap and Go!
Turn your cards into contactless with Google Pay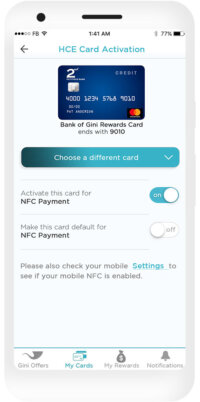 Read more about our other services
Start working with myGini